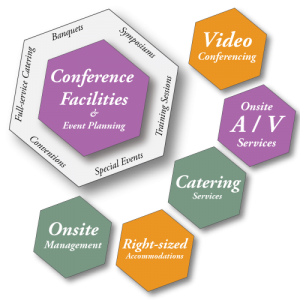 Conference Centers:
small groups to large conventions
our facilities are affordable and professional.
Capstone Business & Conference Centers
Capstone Business & Conference Centers feature premier state of the art meeting facilities for banquets, trainings, symposiums, conventions, break out sessions, or special events, located in the Athens area. Our customer service driven staff will assist you through every aspect of the event planning process with catering services provided by Center Albany, Cafe and Catering. Please contact the sales office for more information.
Local businesses choose Capstone Conference Centers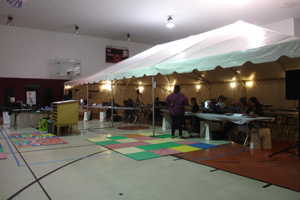 Right-Sized accommodations
Soundhealth Options – Case Study:
Center Albany based Tenant, Sound Health Options choose the large banquet hall/gymnasium to host an International Health Practitioners convention.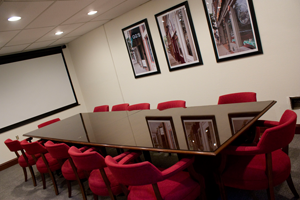 Impress your clients!
Sugarcreek Conference Center:
When it comes to conference rooms, the superbly appointed facility located within the Capstone Office Park at Sugarcreek just cannot be beat. This room comfortably seats 20, has all hookups for full, overhead digital presentation and a huge glass-topped conference table. This room will really impress any business clients or simply provide a convenient spot for smaller group events.