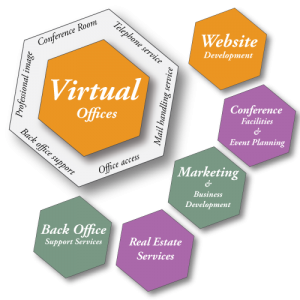 Virtual Offices:
work anywhere with a Professional image
and a wide selection of Professional services…
What are the benefits of a Virtual Office for my Business?
A virtual office offers many of the same amenities as a full-time office, but without the full-time office space or the full-time office price. With Capstone Office solutions, we offer our virtual office clients full-time services including professional telephone reception during business hours, a personalized phone number(s), voicemail, building access during business hours, incoming mail distribution and a set number of hours per month of conference room use. With these standard services, our virtual office clients present a Professional, Polished, and Corporate image without assuming the costs of a full-time office, all while conducting your actual business from anywhere you choose…your home, your car or wherever.
For more information
Contact the Capstone Office Solutions hotline at (740) 592-2177 and a knowledgeable Office staff member will assist you. You are also welcome to email info@capstonecompany.com